UPCOMING EVENTS
A festive home and creative hotbed as well as a venue for original and unmissable events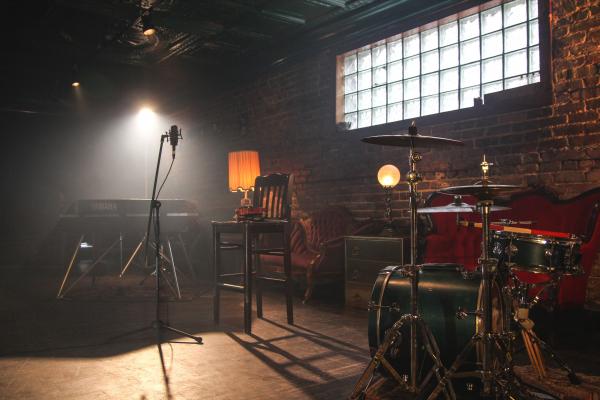 #LESNUITSCANAILLES Jeudis jazzy at Nectar
Every Thursday come and discover new artists of the Parisian jazz scene!
Every thursday night from 7:30 to 10:30 pm
Discover our artist of the week : Maë Defays Trio!
Singer-songwriter Maë DEFAYS grew up in an artistic family of musicians, dancers and actors. Gifted with a gentle but profound voice, the singer and guitarist offers a perfectly balanced style of jazz and soul. Her inspiration comes from her Caribbean and European origins, which she honors through a style that harmoniously blends together French, English, and Creole. While studying at the prestigious Didier Lockwood Music Centre (CMDL) in Paris, she founded her own band at 19 and has since displayed her talent on stage in Paris, Guyane, Martinique, West Africa and Denmark.