UPCOMING EVENTS
A festive home and creative hotbed as well as a venue for original and unmissable events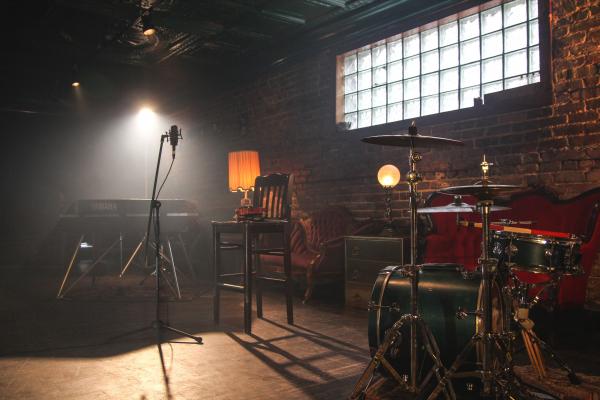 #LESNUITSCANAILLES Jeudis jazzy at Nectar
Every Thursday come and discover new artists of the Parisian jazz scene!
Every thursday night from 7:30 to 10:30 pm
Discover our artist of the week : Chloe Cassandre Trio!
Born in Paris, she started playing the piano at the age of four in a rather special music school where playing and practicing the instrument came before theory. Several concerts in atypical Parisian places (churches, temples, hospitals, street, circus...) were organized several times a year.
After studying literature and film (Master's degree on Reiner Werner Fassbinder), she begins in 2010 to perform in piano-voice with her own songs and poems by Guillaume Apollinaire in the small popular bar of the 10th district "Chez Adel" which also gathers many musicians from all over the world. In 2015, she released an Ep "Août 14", on the theme of the centenary of the first world war with two poems by Apollinaire set to music with Francisco Cordovil on guitar and Josepha Pelpel on cello.
In 2017 she met jazz musicians from Montmartre such as Hugo Lippi and Alexandre Freiman who gave her the taste, the desire, the impulse to go towards the standard of the American jazz book that she fleshed out in Parisian bars and events under the name Cigarettes Russes. She added to it a repertoire stylizing the French variety in jazz.
The same year she met the group MidnightColors, whose figurehead, Arnaud Fournier, decided to integrate her into the project as lead singer. Their self-titled debut album in English, with jazz, African, blues and new soul influences is in November 2019.
Chloe Cassandre: Vocals
Amaury Chaumond : Guitar
Sebastien Gastine : Double bass