UPCOMING EVENTS
A festive home and creative hotbed as well as a venue for original and unmissable events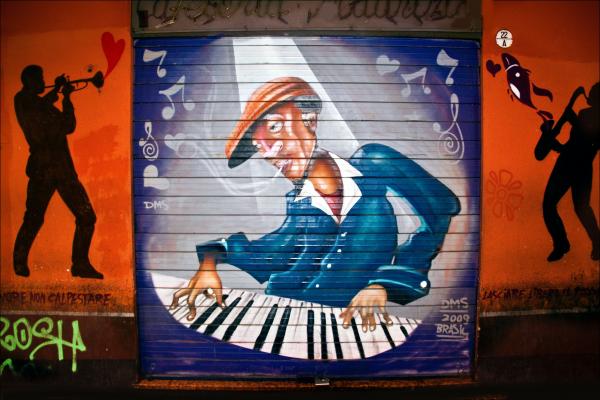 #LESNUITSCANAILLES Jeudis jazzy at Nectar
Every Thursday come and discover new artists of the Parisian jazz scene!
Every thursday night from 7:30 to 10:30 pm
Discover our artist of the week : Kicca trio!
With a warm voice and an unsuspected palette of timbres, Kicca overflows with scenic vitality. After five albums the Italian singer offers us a new repertoire resolutely turned to soul and funky. Without following Fashion trends, Kicca only embraces styles that inspire her. Devilishly funky, definitely groovy, straightforward Disco, when all these subtly mix together that is when the magic happens! What's her secret weapon? Her voice! Kicca conceals in her voice.